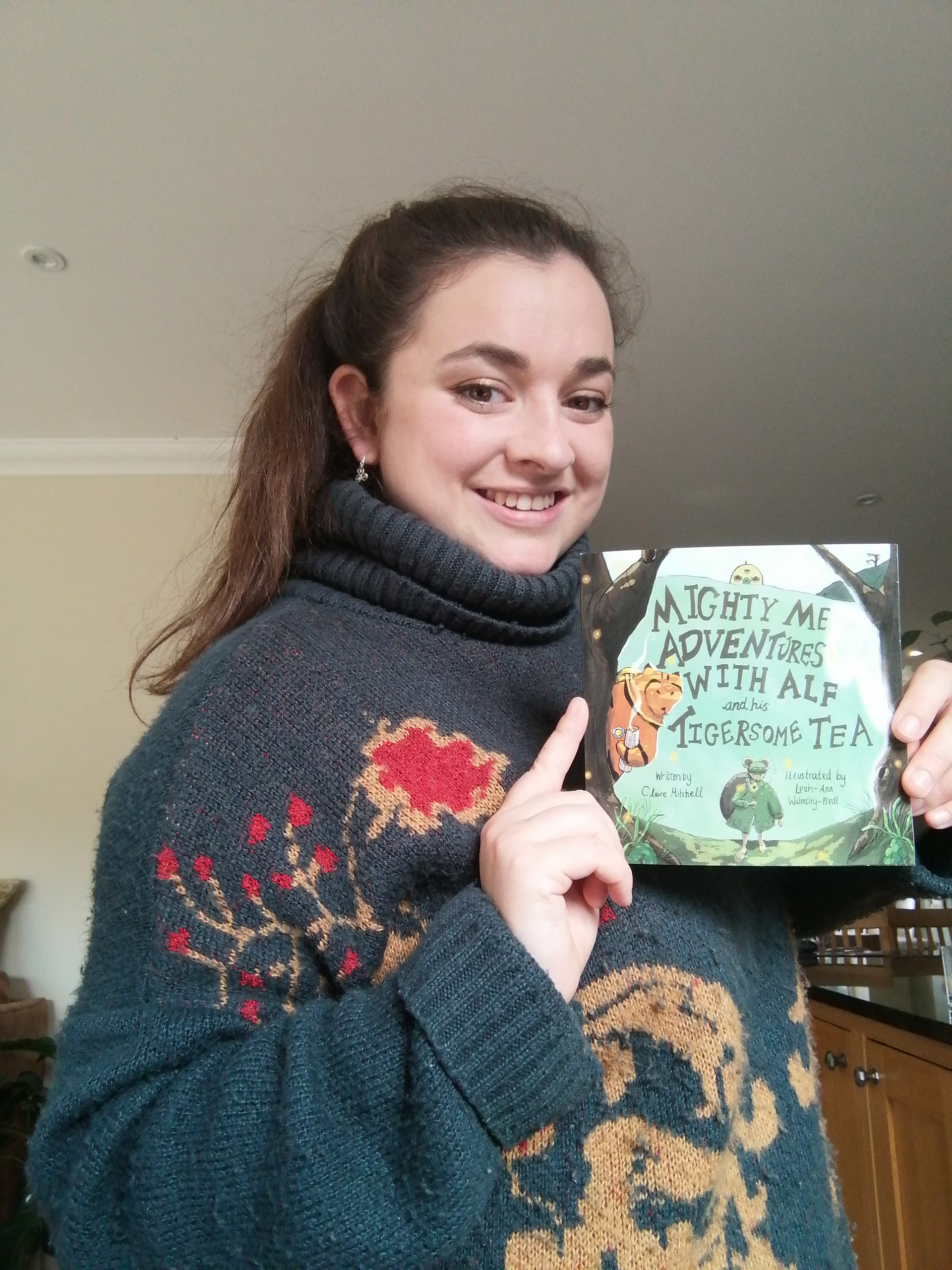 Leah-Ann, is an illustrator and designer from Northern Ireland, now based in Bristol.
She graduated from the Ducan of Jordanstone College of Art and Design in Dundee, Scotland, in 2019 with a degree in Illustration. 
She has experience as a freelance illustrator and designer, her portfolio includes children's illustration, album artwork and branding design. 
She works mainly digitally, but does also enjoy experimenting with more traditional mediums. She describes much of her work as digital painting, with a focus on interesting textures and colour palletes. She draws inspiration from the people in her life, films, music and the natural world.
She's always on the look out for new projects and collaborations, so if you would like to contact her, you can send an email to 

artbyla.illustration@gmail.com​​​​​​​