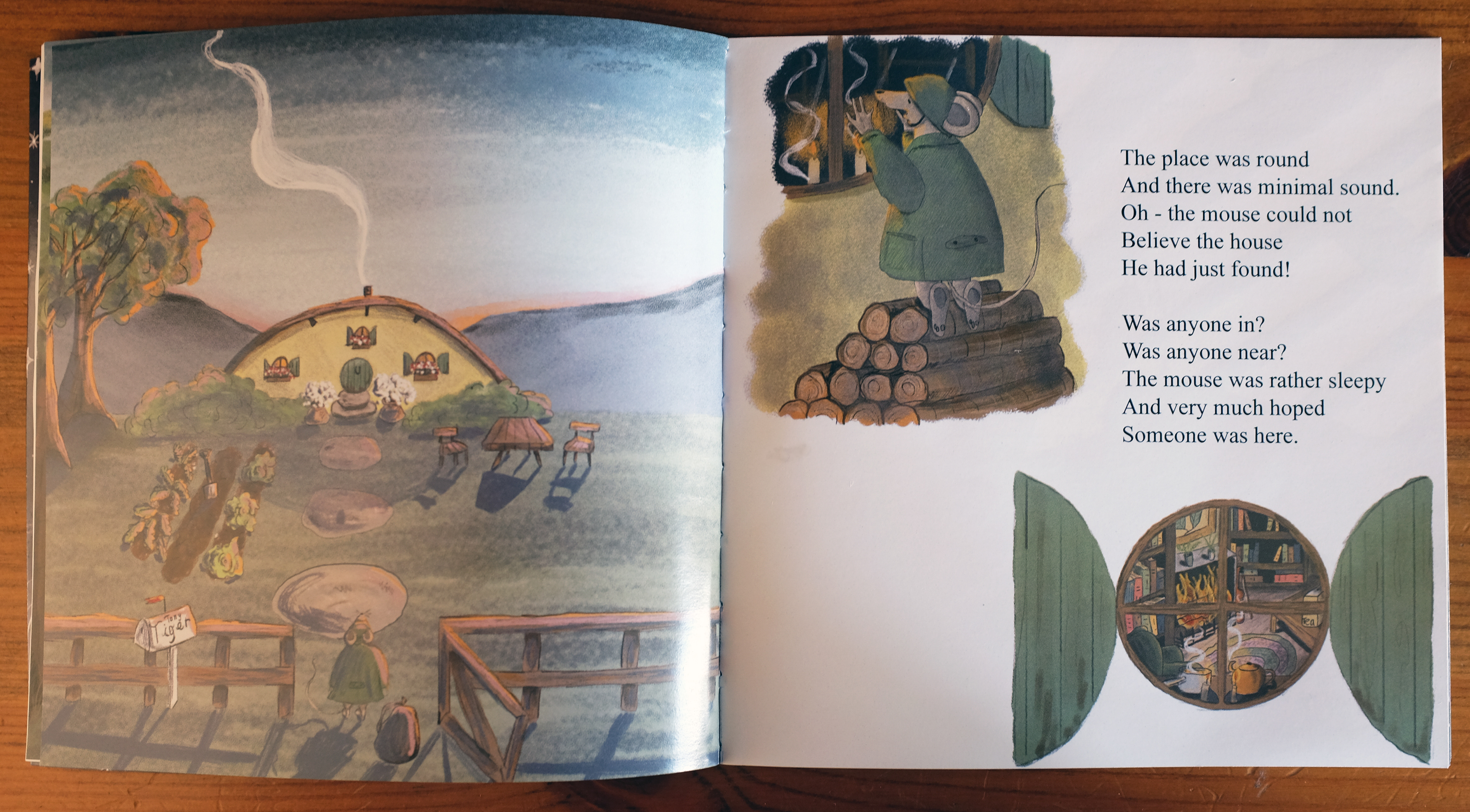 Mighty-me. Where do we start? Where do we end?
There is lots I could say about the writing process, but I prefer to keep things simple. One step. Another step. Then two.
One character… Alf the Mighty Mouse sprung to mind during a rather arduous walk. I was carrying a heavy backpack and imagined a mouse to beat the pain. For me, imagination allows me to overcome perceived pain barriers when exercising. This explains why Alf uses his imagination lots!
Another character…It was much later in my adventures experiences that our beloved mouse became 'Alf.' If you read the acknowledgement section of my book, you will find out more about the tiger. I'll let you in to one fact though…both characters are named by people close to me.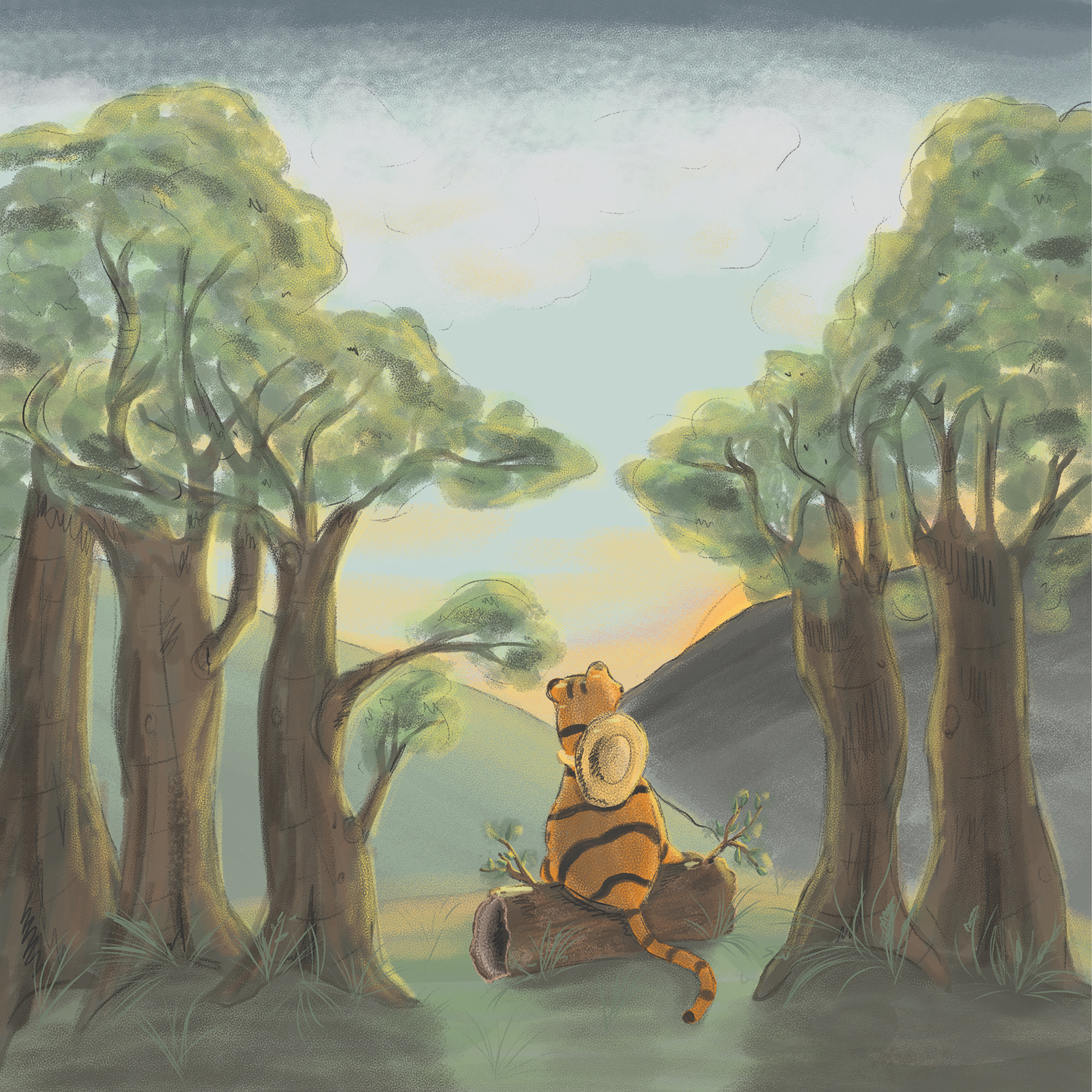 And then Leah joined the mighty me family. Initially, I attempted my own illustrations. I flew off an email to the publisher and soon realised:
 'Claire is a writer. Claire needs an illustrator.' And Leah was welcomed – yippee!
Most importantly, teamwork helped this book come to life. That was everything.
I've been asked quite a few times… a sequel? Well, yes. Alf does have a great wee pal. He's called Forres (indeed…after a forest). But, well, oops that's a few too many steps for now.  I think we are happy in the current adventure.